Welcome to Top Tier Personal Training
Top Tier is a personal training company that operates out of Tyson's Corner, VA in Northern Virginia's premiere fitness facility.  Top Tier's mission is to provide high level, quality personal training to clients that understand the value of having a personal trainer.  Our trainers have vast practical and academic experience.  Top Tier Personal Training was founded by Tim Henriques – author, educator, and master personal trainer.
Our Clients
Our clients range between C-suite level executives and 80 year old great grandmothers.  We've worked with lawyers and psychologists, doctors and professors, accountants and housewives.  With our decades of experience in personal training, we can work with almost anyone, however we specialize in the following groups:
Beginners – experience what it feels like to be in great shape.  We can help!
Seniors – older adults need a special kind of program that balances just the right stimulus without doing too much.  Work with the trainer that literally wrote the chapter on how to train older adults.
Those who want to get stronger – Strength is our passion.  If you want to get strong, you've come to the right place.  There is nothing like the feeling of being able to do something you once couldn't do.  Feel what it is like when your body performs at its best.
Personal Trainers – Our founder has personally taught over 1,000 individuals to become personal trainers.  As such many trainers return to him for their own personal training – trainers need to training too!  When you spend all day giving to others, it is important at some point to give back to yourself.
About Tim
17+ years of experience!!!
Author of 3 books
Trained over 1000 individuals to become personal trainers
Former Director of the National Personal Training Institute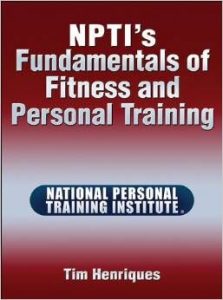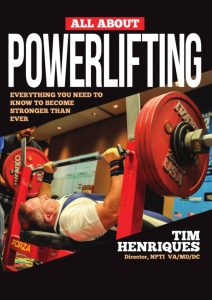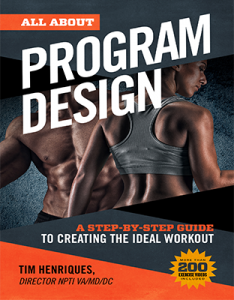 Tim's strength isn't just his academic qualifications, one of his first quotes to his students is "You are your first client."  That is a philosophy he has tried to live by.  Tim is a Collegiate All-American athlete with a 700 lb deadlift to his name (at a bodyweight of 198).  He set the Open National Record for the strict curl.  He has competed in powerlifting, armwrestling, and strongman events.  He is lifetime drug free.
When you are ready to experience Top Tier Personal Training in Northern Virginia, contact us today!
Top Tier Personal Training – The Trainer You've Been Looking For
                                Email: [email protected]