Top Tier Personal Training is pleased to announce that we have partnered with Tyson's Playground.  Tyson's Playground is Northern Virginia's premiere fitness facility with a wide array of the best strength training and fitness equipment available.  Top Tier Personal Training will be providing our service inside this awesome gym.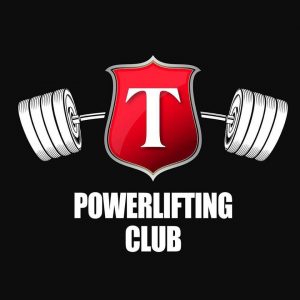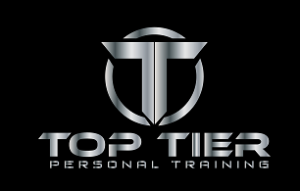 Here are just a few of the amazing things you'll find in Tysons's Playground
Expansive turf for sprints and conditioning drills
12+ Squat Racks
Tires and Sleds
Olympic Lifting Platforms
Hammer Strength Equipment (original line)
Bands and chains
Powerlifting specific equipment
Strongman specific implements
Chalk is welcome!
Click here for a short video about the gym
Top Tier Personal Training offers high end personal training for the most discerning clients. Our founder, Tim Henriques, is one of the nation's leading health and fitness experts.
About Tim: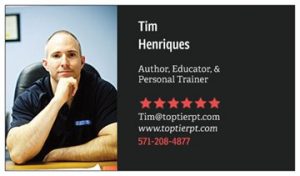 17 years of experience
 Author of 3 books
 Trained over 1,000 individuals to become certified personal trainers
Top Tier Personal Training specializes in working with:
                Beginners
                Older Adults
                Those looking to get stronger
                Personal Trainers
When you decide it is time to start, time to take that first step toward achieving the goal you have dreamt about, contact us today and we will take you the rest of the way.
Top Tier Personal Training – The Trainer You've Been Looking For
Email: [email protected]